10 ways to support children and parents prepare for school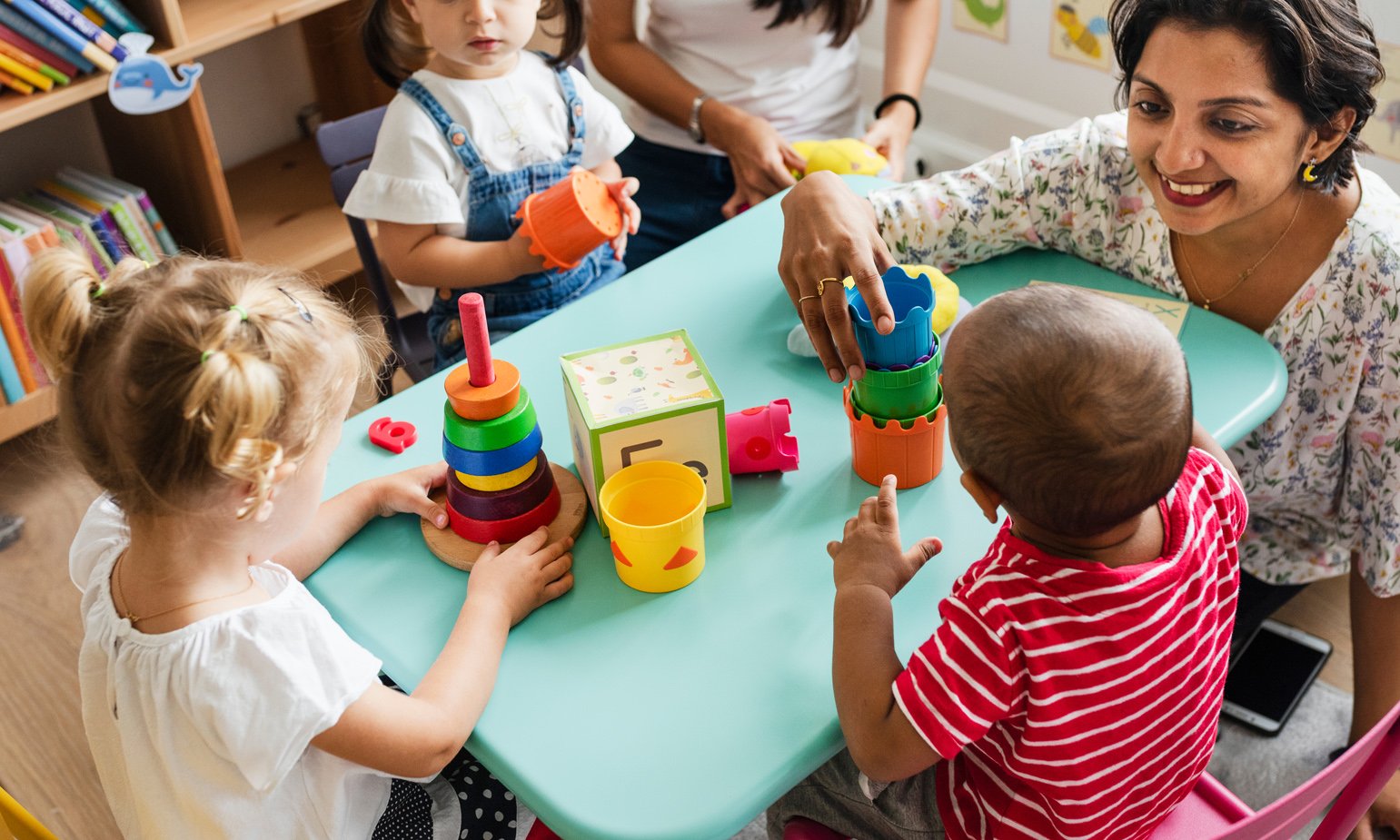 This is the time of the year that early childhood services begin to support children in preparing them for a successful transition into 'big school'. High-quality schools offer programs that are play-based and encourage learning. However, these services can provide additional support for children in the months leading up to Term One 2019.
These are 10 tips to help parents and children prepare for big school.
1. Basic numeracy and literacy skills should be developed.
By the time children start school, they should know the alphabet and numbers 1-20 and recognize their name when it is written down. Activities that require counting and letter recognition can be helpful. You can help them improve their fine motor skills to hold and control a pencil or pen. Encourage children to draw, but other activities such as shaping playdough or threading beads are also helpful.
2. Encourage independence
Children should be able to do some things on their own when they go to school. This is partly for their self-confidence and partly because teachers won't be available to help them. Children can be helped in preparing for school by encouraging children to take off their shoes, jackets, and hats, put on their clothes, and then help with tidying up. They should also be able to wash their hands and go to the bathroom independently.
3. Encourage concentration and communication skills.
While children learn best through play during their first year of school, they will need to sit still and focus at times. Children must also be able to follow directions and communicate properly. It might be beneficial to create a small group of children who can work together on these skills if they are struggling.
4. Books can be used to stimulate discussion.
You will find many picture books that discuss starting school. Make sure you have enough to read. The books can be read aloud with children to spark discussion. What did the characters do about starting school? What were their concerns? What did they feel at the conclusion? You can give your child the chance to participate in this activity one-on-one if they are anxious about school.
5. Do some role-playing in preparation for school.
Ask your children to create scenes of a typical school day. For example, they might wear their uniforms, say goodbye to their parents and then eat lunch. If possible, use real props such as school bags and uniforms. Be sure to discuss any problems.
6. Identify groups of children who attend the same school.
Most likely, some children in your service will attend the same school. It is good to find out which children are going to the same school and encourage them all to play together. This can help ease nerves during term one.
7. Establish links with schools
Early childhood services can establish links with local primary schools to arrange visits so that children can experience what a big school looks like.
8. Communicate with your parents
Inform parents about what you are doing to prepare your children for school. Also, tell them how they can help.
9. Take control of the leaving process.
Some children may be happy to leave child care, while others might not. You can help make this process easier. Perhaps you could create a scrapbook with photos of staff and children so that they can keep it as a memory of their time in your service.
10. Please don't overdo it.
Children must be supported from nursery school to high school. However, it is important not to do too much. Focusing too much on the topic of starting school can be counterproductive. It could lead to children becoming anxious or hyperexcited. You should plan your activities well and distribute them. Talk about school preparation using positive language, but not too much. Be realistic and remember that the goal is not to alleviate fears but to set realistic expectations.